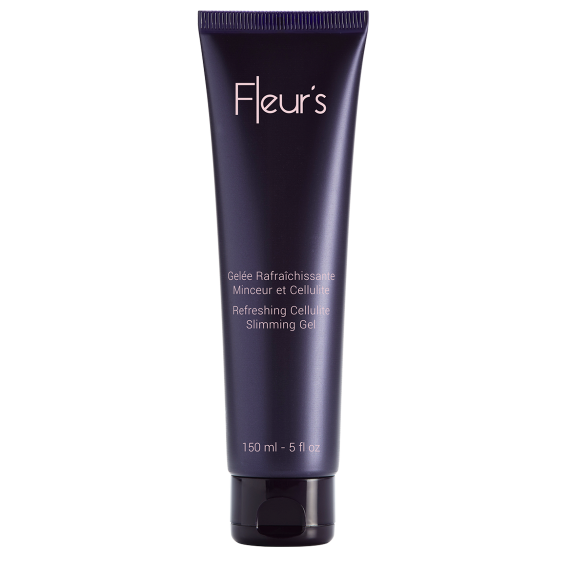 search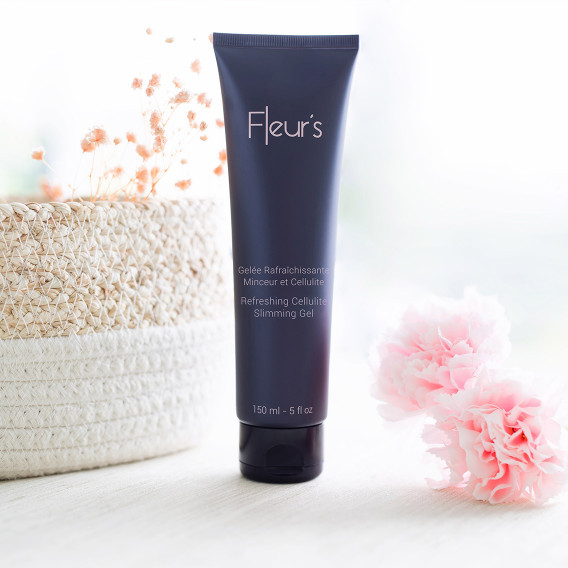 search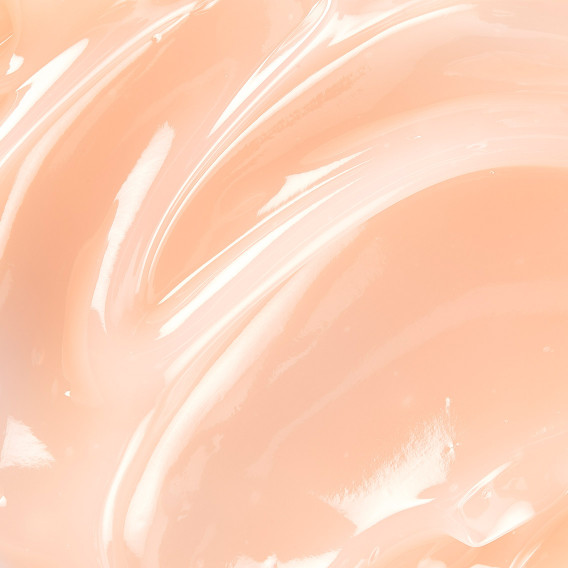 search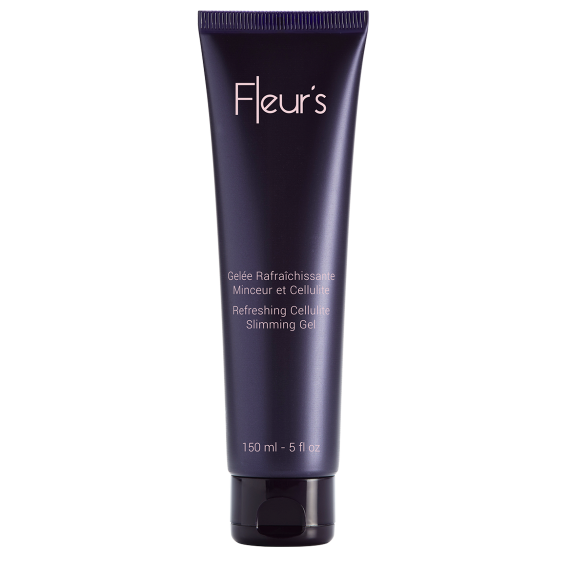 search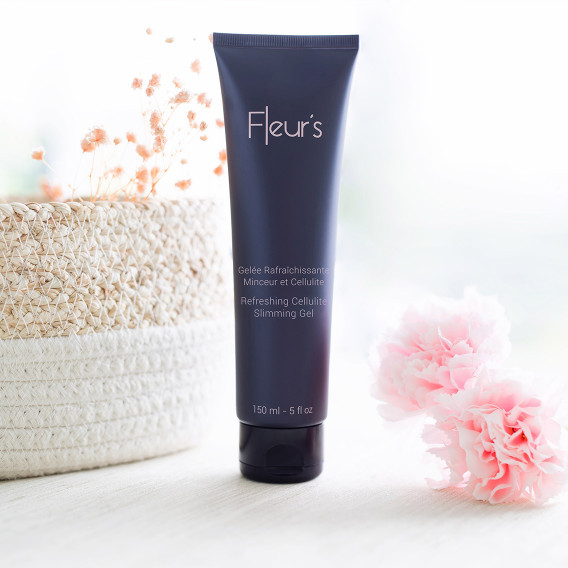 search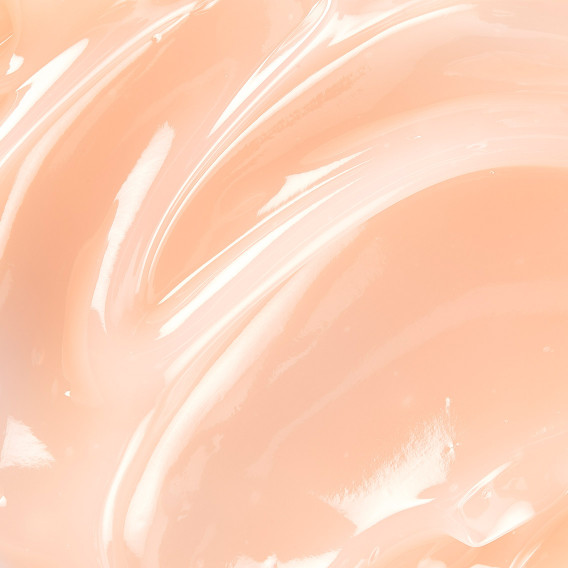 search
 
Contouring
Refreshing Cellulite Slimming Gel
Skin type: Cellulite, slimming
Contenance: 150 ml / 5 fl oz
Thanks to a unique cocktail of energizing plant-based ingredients, this slimming gel facilitates the elimination of fats* to target visible cellulite.
Day after day, cellulite dimpling is reduced and the skin's orange peel appearance is smoothed. Its geltexture instantly melts on the skin, and leaves a delicate flowery scent.
*In vitro test on the ingredient.
Sensory experience
Pale pink ultra-melting gel with instant absorption that leaves a divinely fresh feel on skin.
Delivers a refreshing bouquet of tonic and sparkling floral and green notes (lilac, rose, orange, bergamot).
Floral formula
Pink berries oil: slimming, limits fat storage.
Natural caffeine: slimming, stimulates fat elimination.
Natural taurine: smoothes the skin and targets visible cellulite.
PROVEN RESULTS
SLIMMING AND CELLULITE EFFECTIVENESS
*
In 14 days: CELLULITE DIMPLING AND STUBBORN FAT less visible
In 28 days: ORANGE PEEL SKIN less visible
*Self evaluation by 64 women after once a day use.
APPLICATION
Apply once a day to target areas (buttocks, waist, hips, abdomen, etc.), massaging in upward, circular movements.

Not for use on pregnant women or those who are nursing. Not suitable for people sensitive to iodine.
---
You might also like
For even more results on your skin, complete your beauty routine.