At your side
Present in more than 1000 spas and salons around the world, the brand has seduced women with the quality of its treatments and the unique atmosphere it creates: a subtle blend of sophistication, confidence and softness.
Our partner spas
FIND MY FLEUR'S SPA IN FRANCE
Fleur's products and treatments can be found in more than 200 partner spas in France.
FIND MY SPA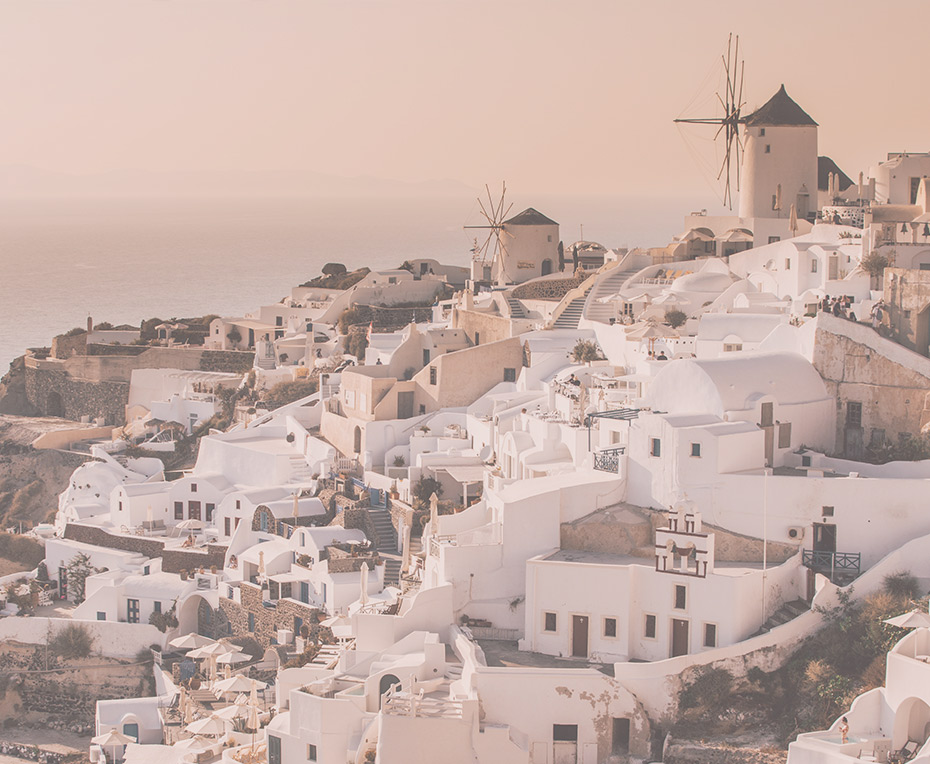 FLEUR'S ACROSS THE WORLD
Find Fleur's products and treatments in more than 20 countries.
Africa
America
Asia
Europe
Middle East
Outre-mer