search
search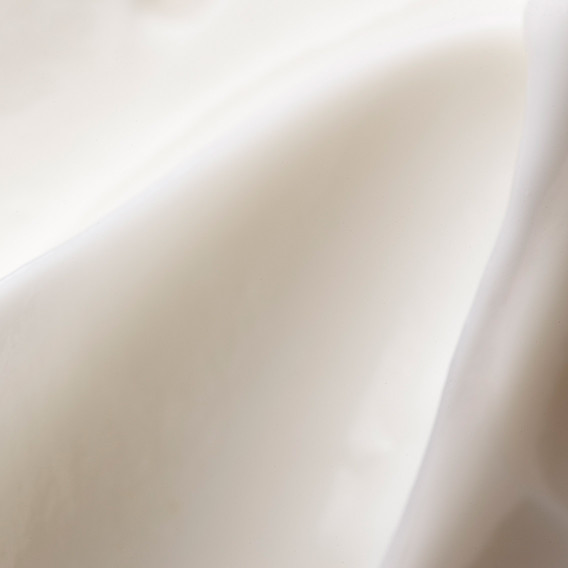 search
search
search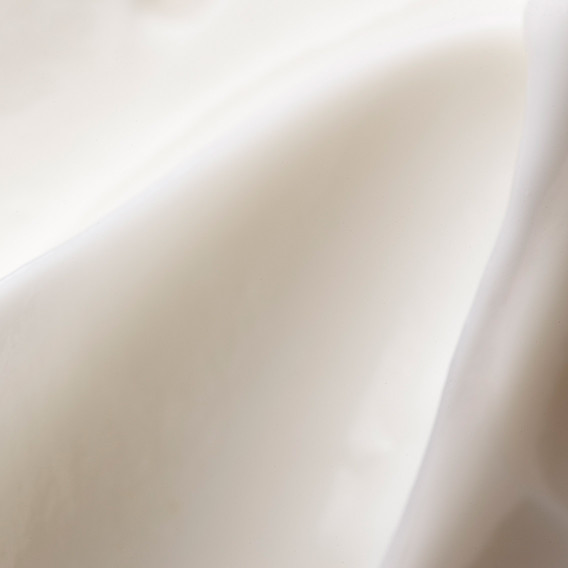 search
 
Moisturizer & Nourisher
Beautiful Hands Moisturizing Cream
Skin type: All skin types
Contenance: 50 ml / 1.6 fl oz
Deliciously smoothing, this cream with the irresistible scent of Magnolia, melts into the skin to reveal the beauty of the hands.
Day after day, the hands are intensely moisturized to better protect them from harmful exposure that causes dryness.
Sensory experience
A generous and ultra-penetrating cream that leaves a velvety and non oily finish on the hands.
A cocktail of exquisite floral scents, combining notes of lily of the valley, rose and magnolia
Floral formula
Brightening plant complex (containing bearberry): inhibits melanogenesis.
Sweet almond oil: protects, softens and prevents dehydration.
PROVEN RESULTS
NOURISHING AND ANTI-DARK SPOT EFFECTIVENESS
Softer, more supple and smoother skin.
Instant nourishing effect.
Protective action throughout the day.
Anti-dark spot correction.
Satisfaction test on 15 volunteers, after 21 days of twice-daily application.
APPLICATION
Apply a small amount of cream to the back of each hand and massage onto each finger.
---
You might also like
For even more results on your skin, complete your beauty routine.