search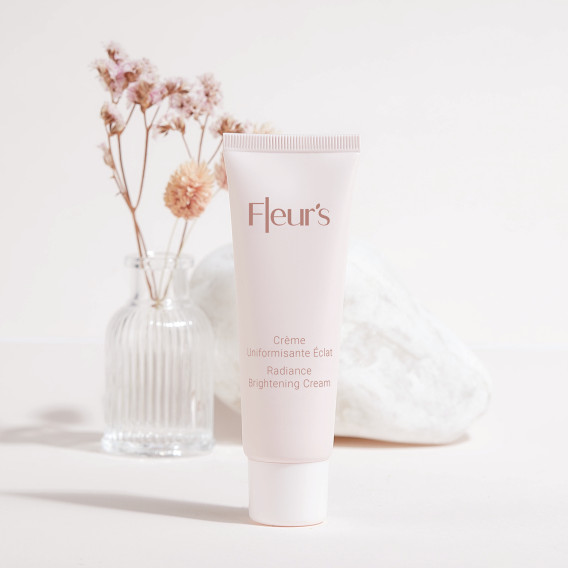 search
search
search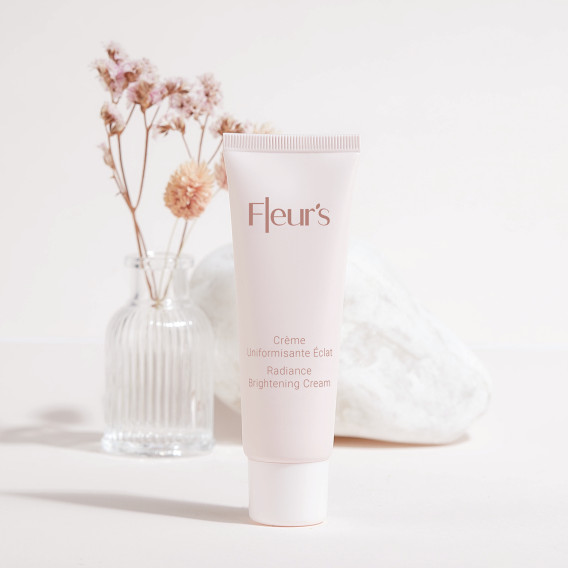 search
search
 
Day / Night cream
Radiance Brightening Cream
Skin type: Skin with dark spots
Contenance: 50 ml / 1.6 fl oz
This deliciously scented melting cream taps into the skincare benefits of organic star lily and vitamins to visibly erase dark spots and enhance your complexion's radiance.
Day after day, it reduces the number and size of dark spots and evens out the complexion. Your skin glows and regains all its natural brightness.
Sensory experience
Light creamy texture with an ultra-soft velvety finish, enriched with jojoba oil and shea butter to provide comfort all day long.
A fresh, flowery scent with feminine notes of jasmine and rose.
Floral formula
Organic star Lily: exceptional natural complexion unifying power, effectively prevents and fades dark spots while improving skin brightness.
Vitamin C: reduces dark spots and improves radiance of the complexion.
Vitamin E: neutralizes free radicals and protects the skin from oxidation.
PROVEN RESULTS
ANTI-DARK SPOT EFFECTIVENESS
Surface area of dark spots: -18,7%*
Number of dark spots: -16%*
Dark spots are less visible: 100%**
ENHANCED RADIANCE OF THE COMPLEXION
**
Skin is more even: 100%
Natural brightness is improved: 100%
Rids the skin of its dull veil: 100%
*Scientific test, twice daily application on 24 women for 2 months.

**Satisfaction test, twice daily application on 24 women for 2 months.
APPLICATION
Apply morning or evening to perfectly cleansed face and neck.
---
You might also like
For even more results on your skin, complete your beauty routine.