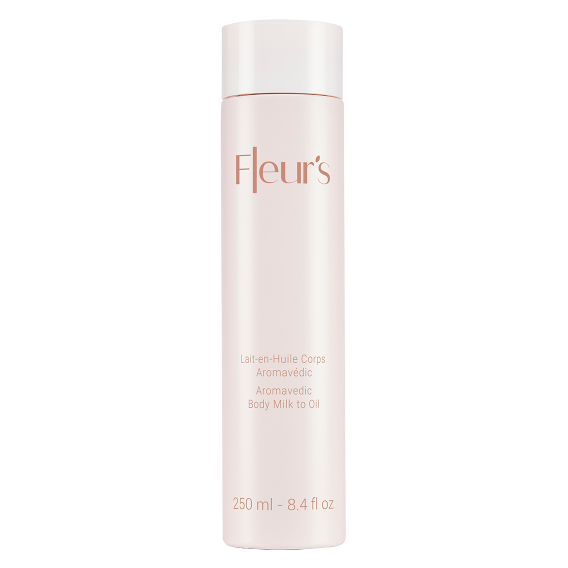 search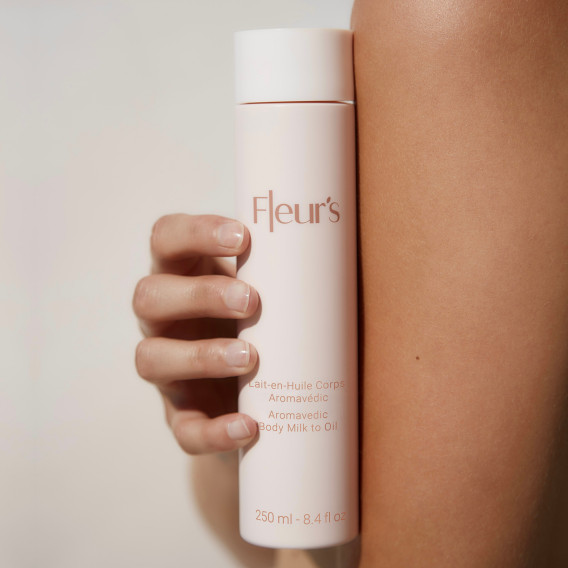 search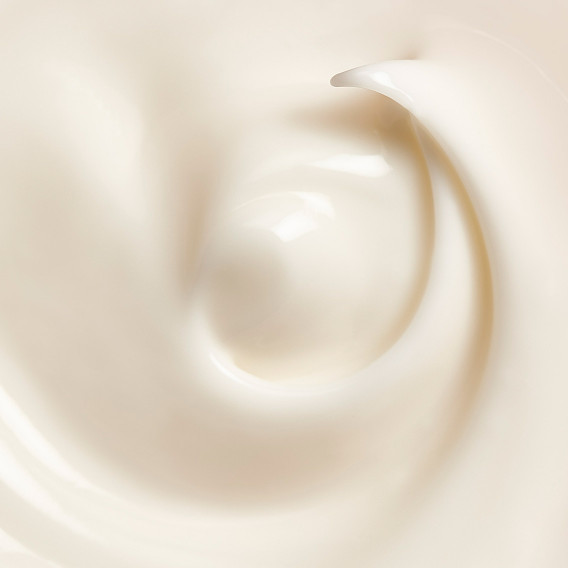 search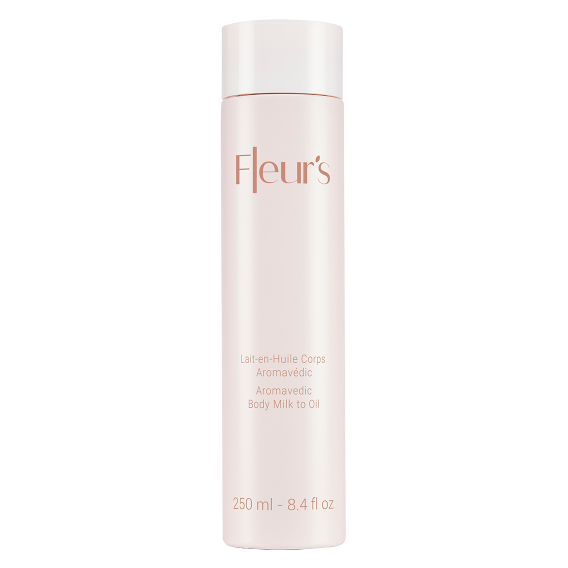 search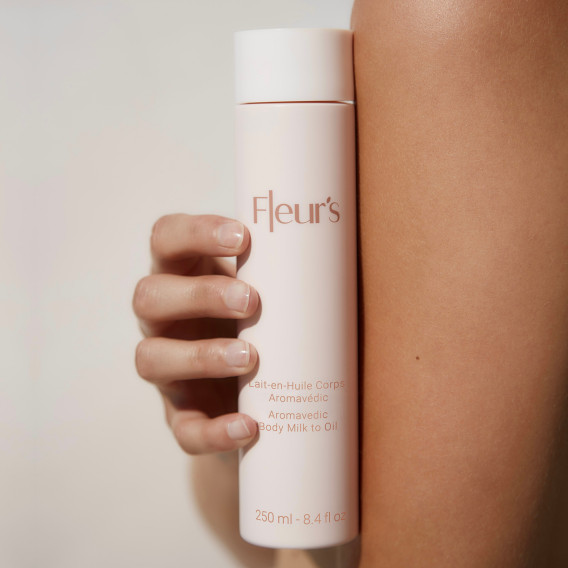 search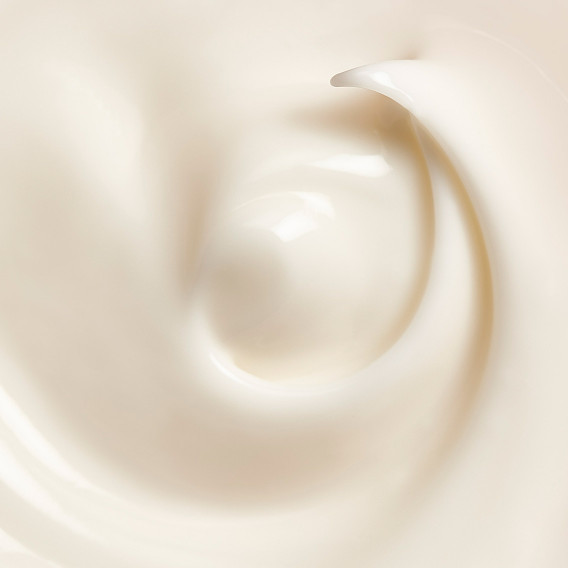 search
 
Moisturizer & Nourisher
Aromavedic Body Milk to Oil
Skin type: All skin types
Contenance: 250 ml / 8.4 fl oz
This body milk with apricot kernel oil instantly nourishes and soothes skin. Its milky texture transforms into oil to reveal soft, moisturized and delicately scented skin.
Sensory experience
Richly creamy body milk that turns into light oil for a delicately satiny skin and a highly-sensorial application.
Enchanting scent with fruity and velvety notes of apricot and vanilla which plunges the body and the spirit in a true moment of relaxation.
Floral formula
Apricot kernel oil: nourishing, moisturizing, softening and protective.
St. John's Wort flower: anti-inflammatory and soothing.
PROVEN RESULTS
MOISTURIZING EFFECTIVENESS
Skin is instantly nourished and soothed.
Skin is moisturized, soft and delicately scented.
Instrumental test on 11 volunteers, after a single application.
APPLICATION
Apply daily over the entire body.
---
You might also like
For even more results on your skin, complete your beauty routine.